Fever Dreams of a Hermit, 2022.
Installation, publication, art objects, short film.

Through Fever Dreams of a Hermit the artist tries to understand the multiple sides of caregiving, where the giver and receiver of care are never fully in an equal power balance. The multimedia project critiques, grieves and transforms the prevalent capitalist mindset of carelessness. Using Tarot as a metaphor for the uncertainties of life and the many unintended layers of our actions, the artist encourages the viewer to question their caregiving practices, and to care more gently. Can we tip the scales of carelessness to one of conscious interdependent care?

The project was shown at "No Tears Left to Cry" by Organ Vida festival at The Museum of Contemporary Art (Zagreb, CR. 2022). "Unfolding Territories" by Cockroach Collective at The Grey Space in The Middle (The Hague, NL. 2022). The short film was screened at "No Nightlife" by The Real Office at Kunstverein Wagenhalle (Stuttgart, DE. 2023), "Pretending" by Empatheater at MKW (Berlin, DE. 2022). Pandora's Box at the Internationales Frau*en Theaterfestival (Frankfurt, DE. 2022).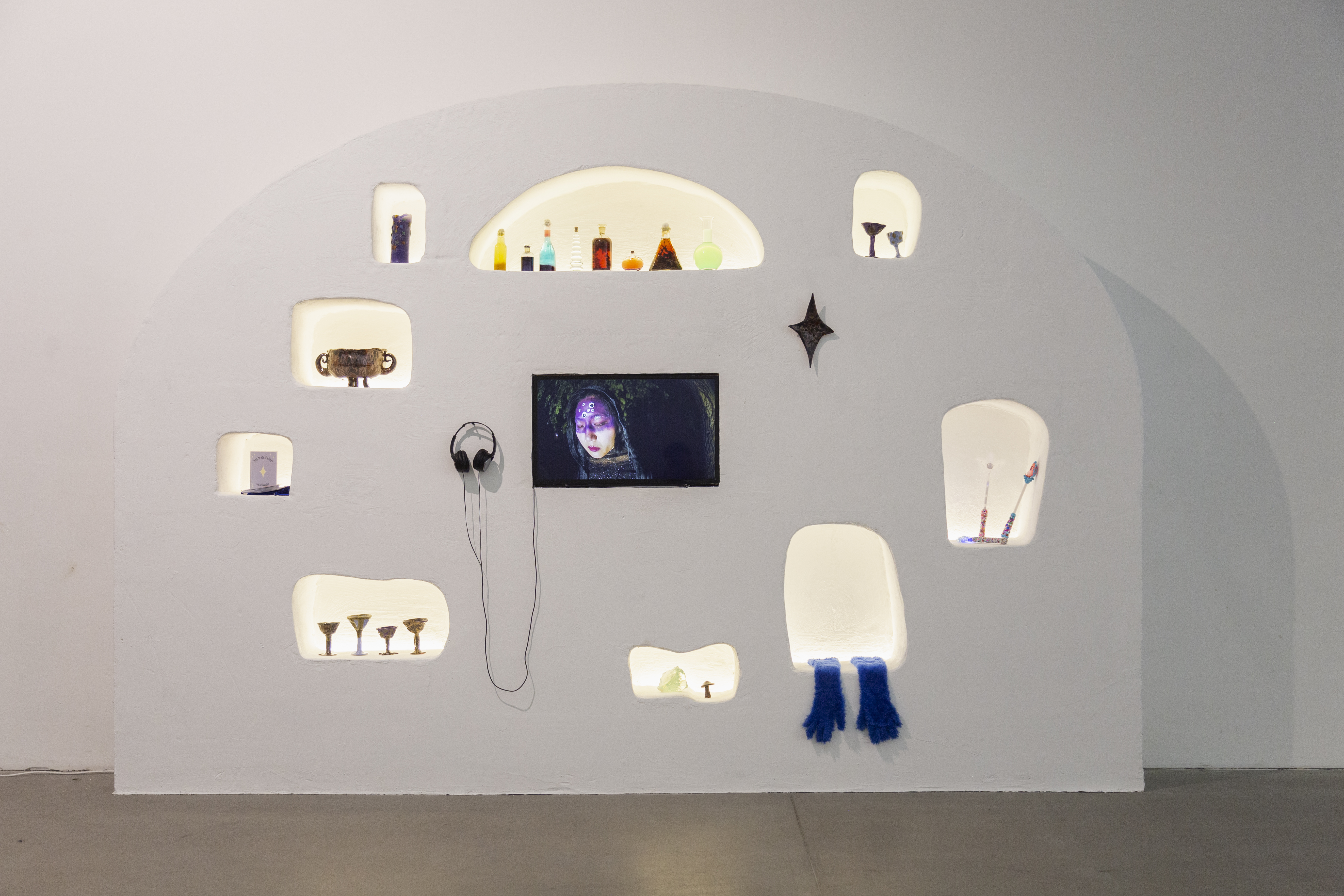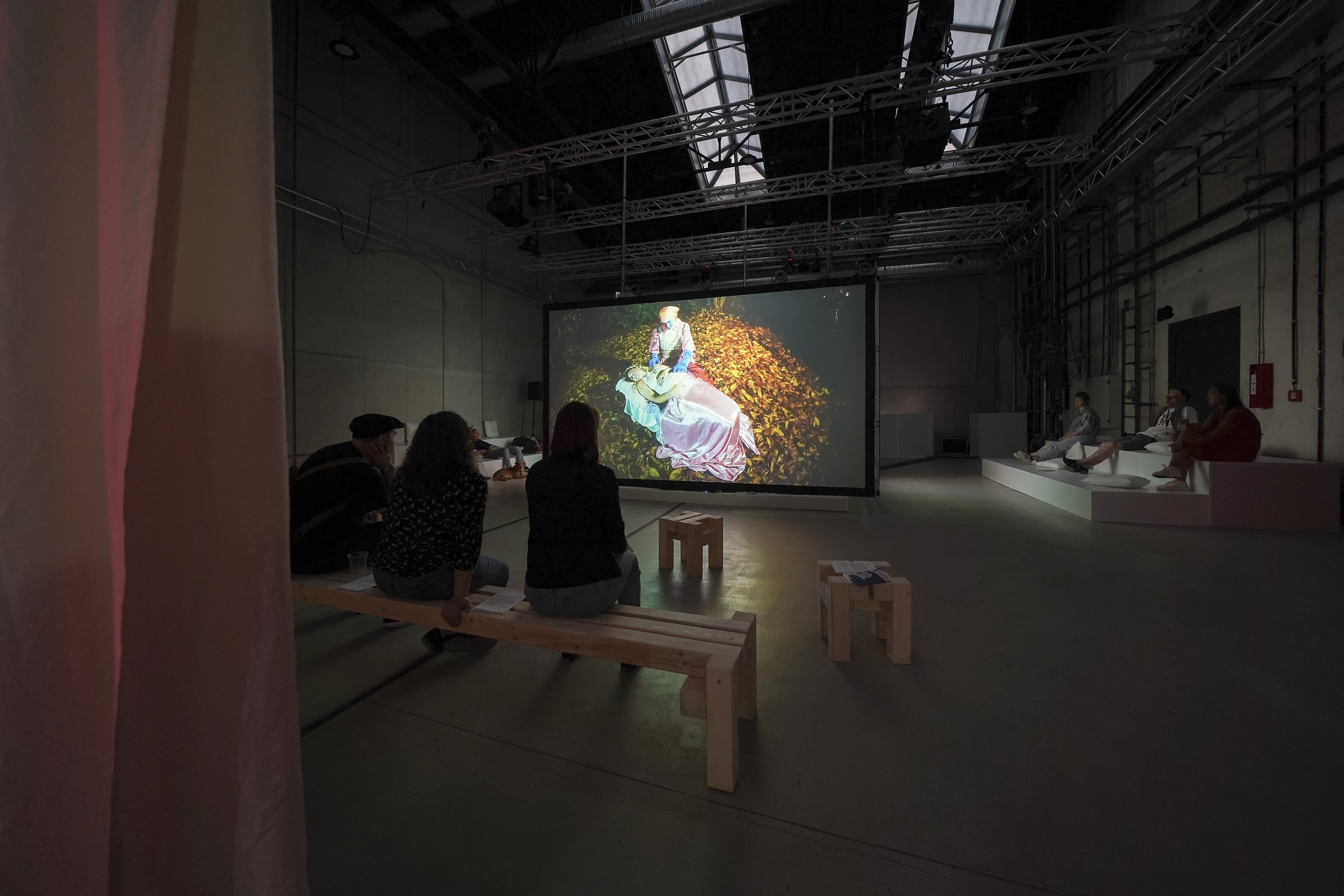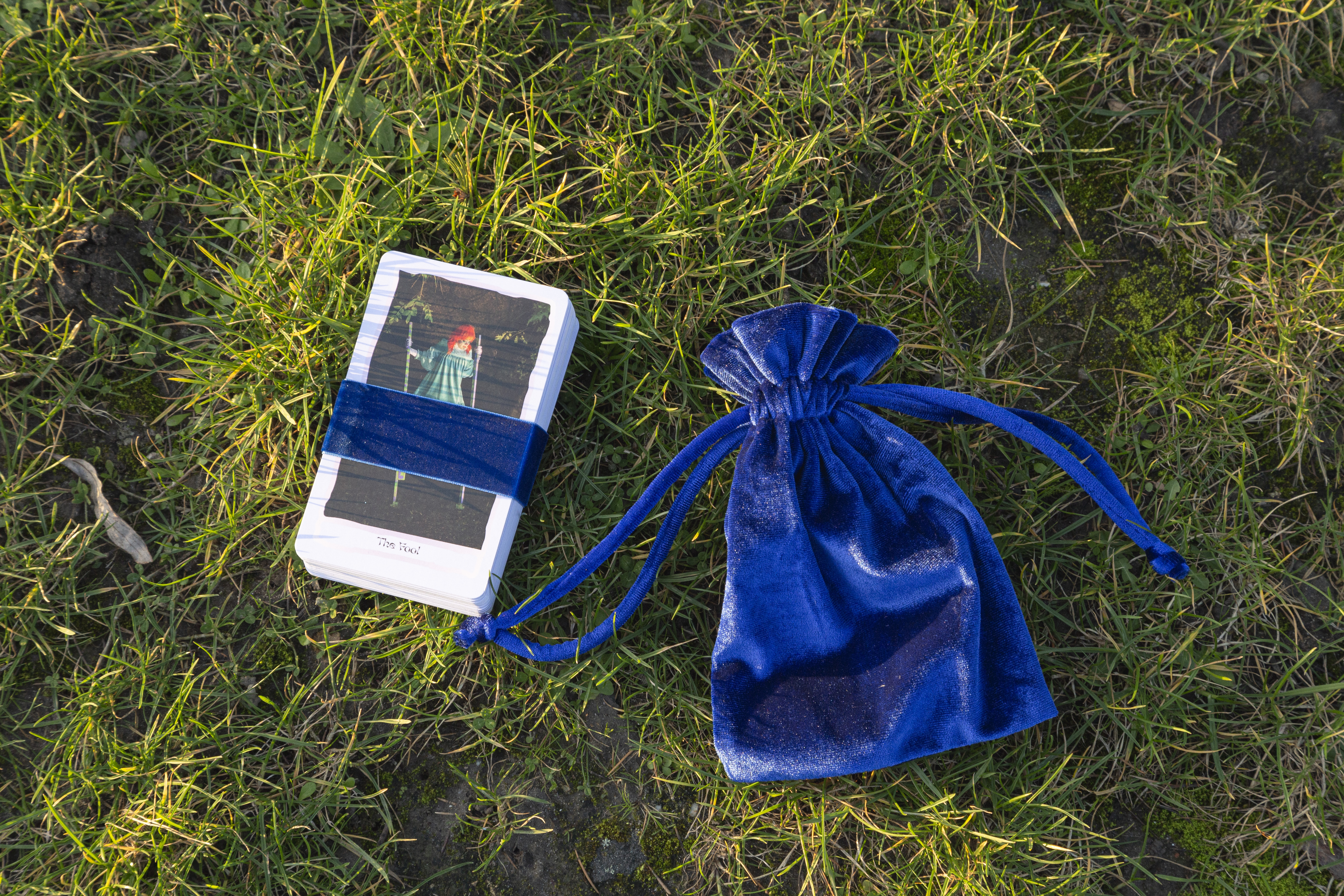 Fever Dreams of a Hermit was realized with help from: Kristel Rigaud, Maria Moonlion, Eric Eliel, Jael Moonlion, Madeline Swainhart, Kelsey Corby, Kexin Hao, Natalia Nikoniuk, Ayla Aron, Nienke Roth, Vixtoria Solomonsen, Helena Roig, Sydney Rahimtoola, Yamuna Forzani, Joel Quayson, Zeynep Yilmaz, Toto Stoffels, Marieke Dijsselhof, Sergi Vilavella Font, Ema Rivas Leal, Merlijn de Jong, Angjelina Nonaj, Bødvar Hole, Sabi Nicholson, Ira Grünberger, Ieva Maslinskaite, Jenný Mikaelsdóttir.
Thank you 💜